Your Copyright Resource
As Southern Baptist churches embrace technology and the vast amount of content now available, CCLI is here to provide simple and affordable copyright solutions. This copyright hub is your single source of education, inspiration, and support, helping you to access the many resources available to give you legal peace of mind.
Getting Started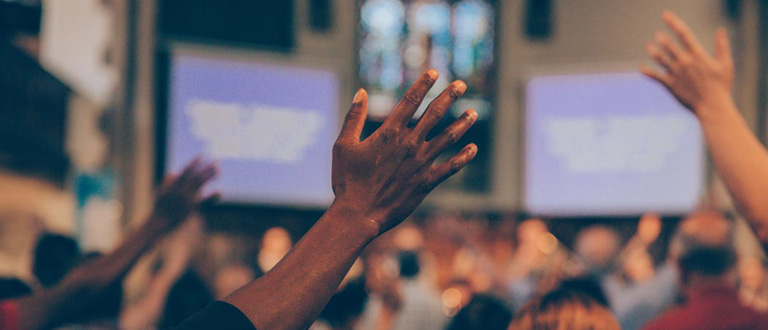 Copyright Licensing
CCLI's Copyright License provides legal coverage for the typical activities that assist congregational singing. Add-ons such as Stream enable you to tailor cover to fit your church.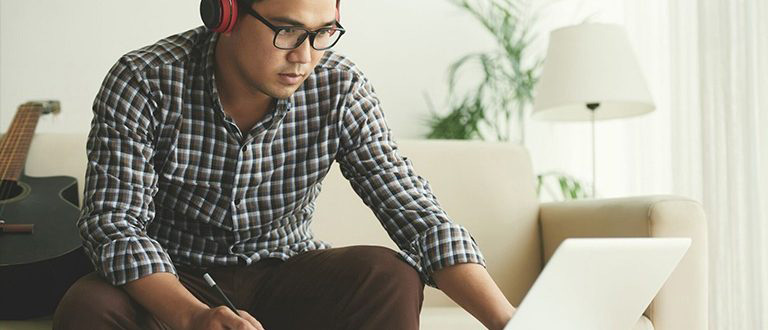 2 Minutes with CCLI
This video series tackles some of the common questions surrounding copyright, in two minutes or less.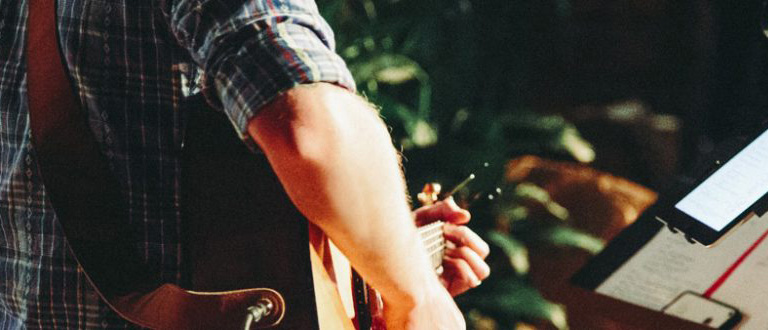 SongSelect
The ultimate single, legal source of lyrics and sheet music for your worship team. Explore SongSelect with a FREE user account.
---
Knowledge Base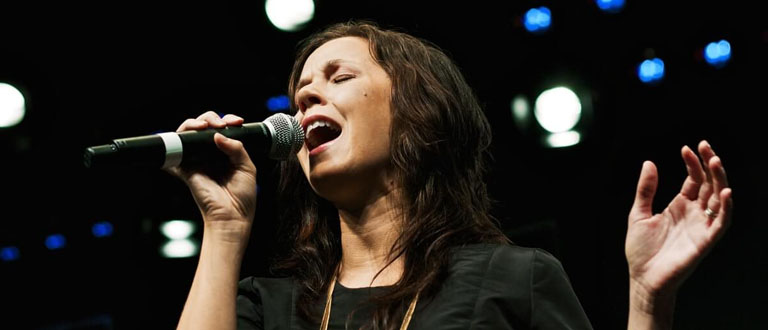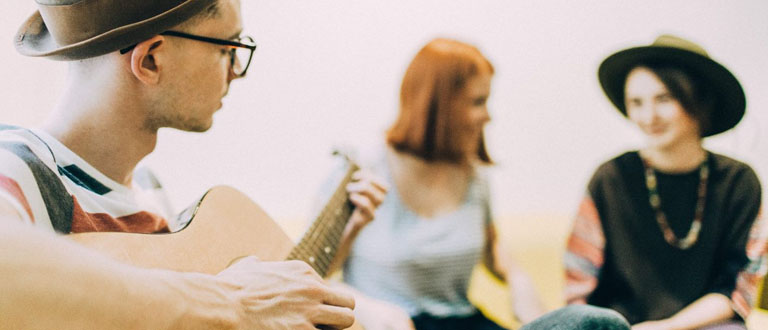 Songwriters
How do I protect my songs? How do I register them with CCLI? Find answer to the common questions asked by songwriters.
---
Inspiration and Discovery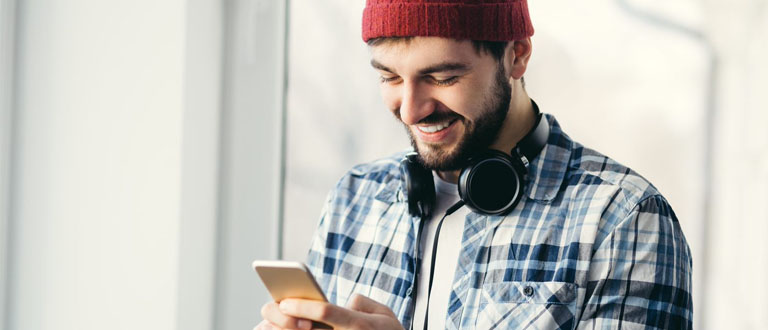 WorshipFuel
Be equipped, inspired, or discover something new. WorshipFuel features videos, song stories, and articles for worship teams and songwriters.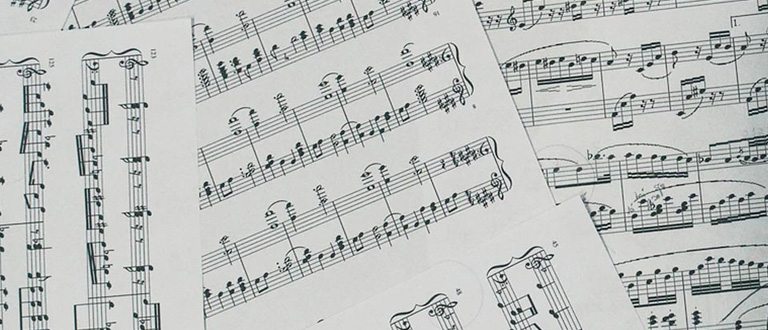 Popular Songs
Discover the songs emerging through the church. Find out which songs are being sung in churches across the country right now.
---
CCLI License Holders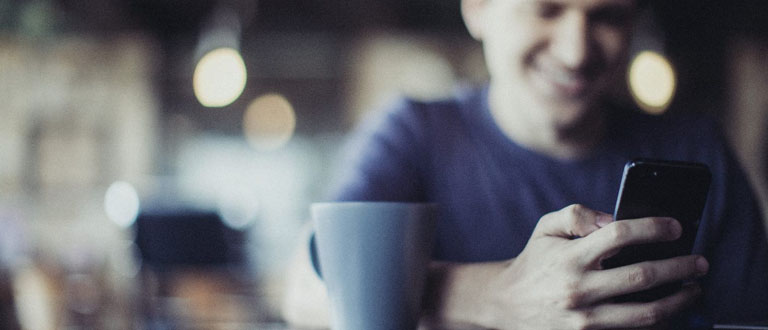 CCLI Profile
The hub for all things CCLI. Manage your account, view your licenses and services, add and edit users.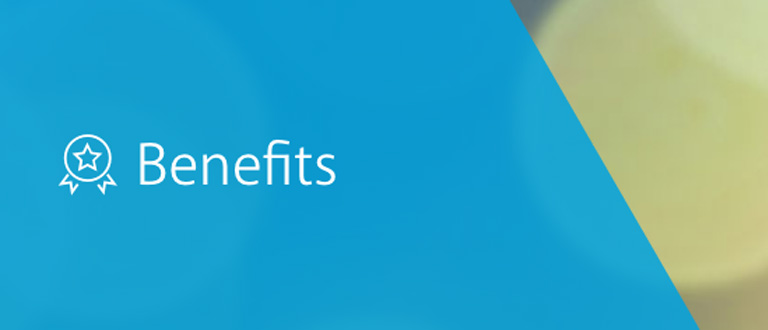 Member Benefits
CCLI customers can enjoy exclusive discounts and offers on software, equipment. Find out more via your CCLI Profile.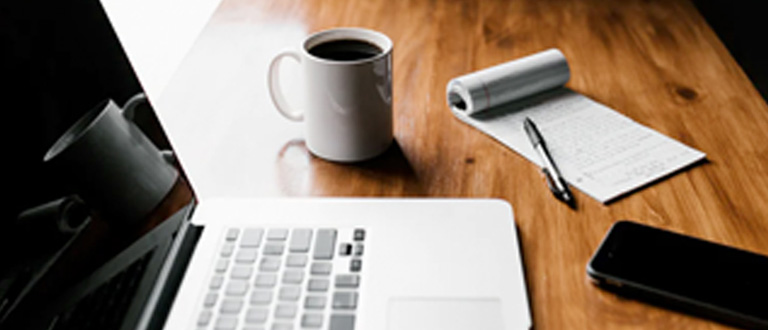 Reporting Support
Your reports enable CCLI to fairly distribute royalty payments to songwriters. Learn how to report with our step-by-step guides.
©2023 Christian Copyright Licensing International. All rights reserved.